Moving out of the country is considered a basic human right. However, governments f have issued travel advisories to their citizens traveling to specific regions. These advisories often help citizens understand the risks that might be hidden from them and make better choices. International relationships is a complex topic and it is very hard to know the laws of a distant land. It is reasonable to expect that the home country would provide some basic guidance to its citizens traveling to a foreign destination.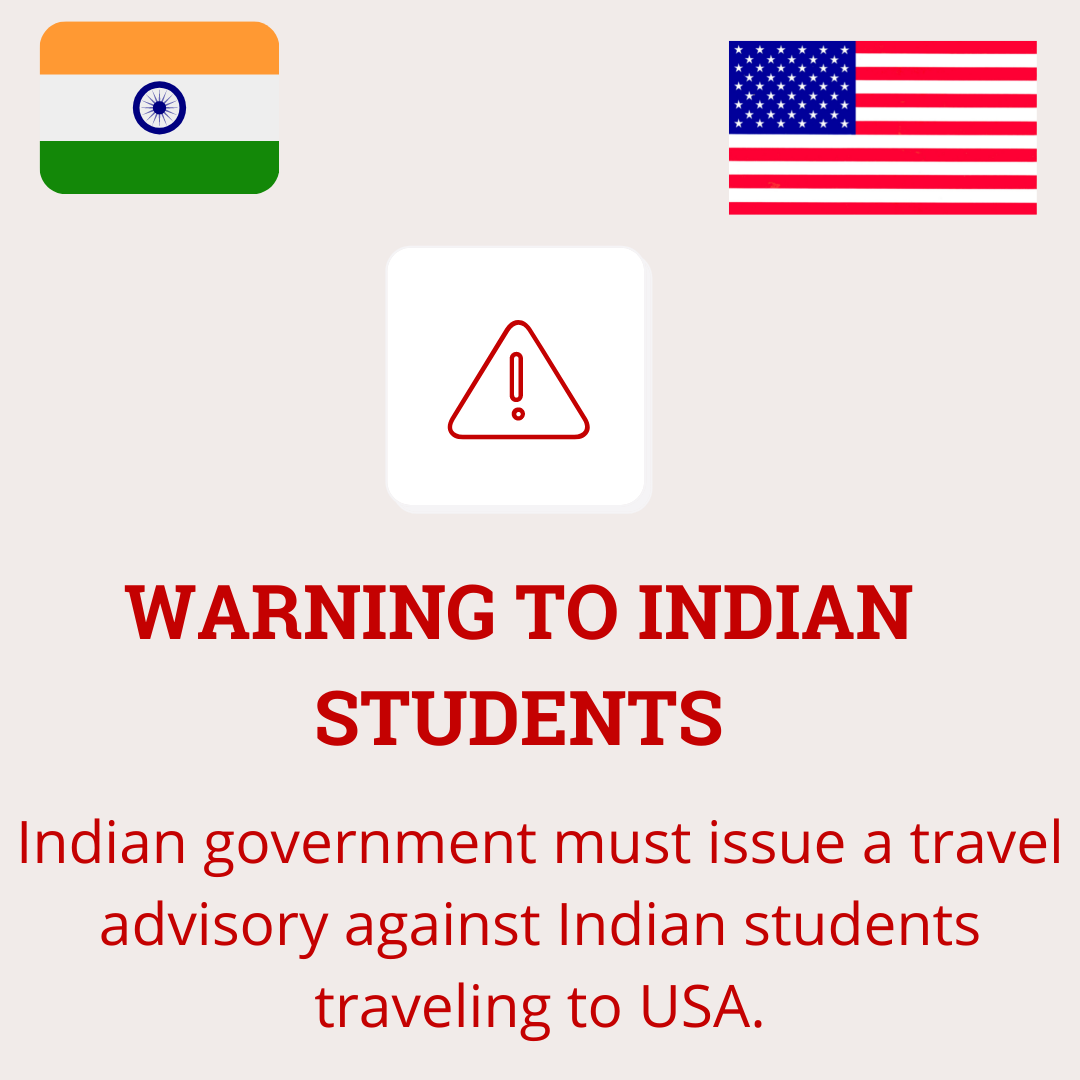 Why USA is a dangerous place for Indian students. 
US government over years have enacted specifically anti-India policies in their immigration and travel policies. As of today no Indian student going to USA would be able to get a greencard through employment. But as if that is not enough the Biden administration and Don Heflin his India Consulate affairs incharge has enacted several barriers to travel for Indian immigrants. This means any immigrant with even valid visa is unable to travel to USA due to red tape. People have missed seeing their dying parents, funerals and such because of this.
This racial targeting which has the pretense of mere red tape but in reality is a sinister plot to actually hurt Indian immigrants and their families.
They have deliberately kept F1 (student visa) as royalty though. Even in the middle of the pandemic the tentacles of Department of State and USCIS worked overtime to ensure F1 visa processing smooth and quicker. This is because these students bring in money which employs lot of universities around USA. But as soon as student's degree is over and student moves to another visa, the harassment begins.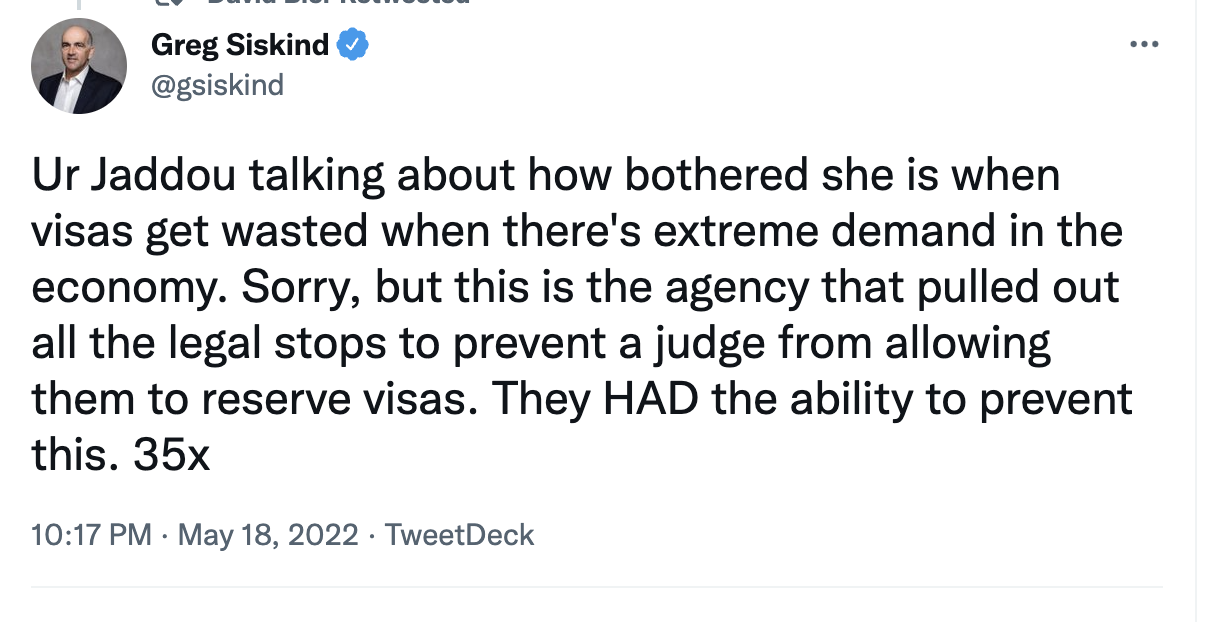 How Indian students are reacting. 
Upper middle class Indians with much better connections around the world might be better informed to make good choices. They already know that USA is not hospitable for Indian immigrants and hence they have moved to Canada.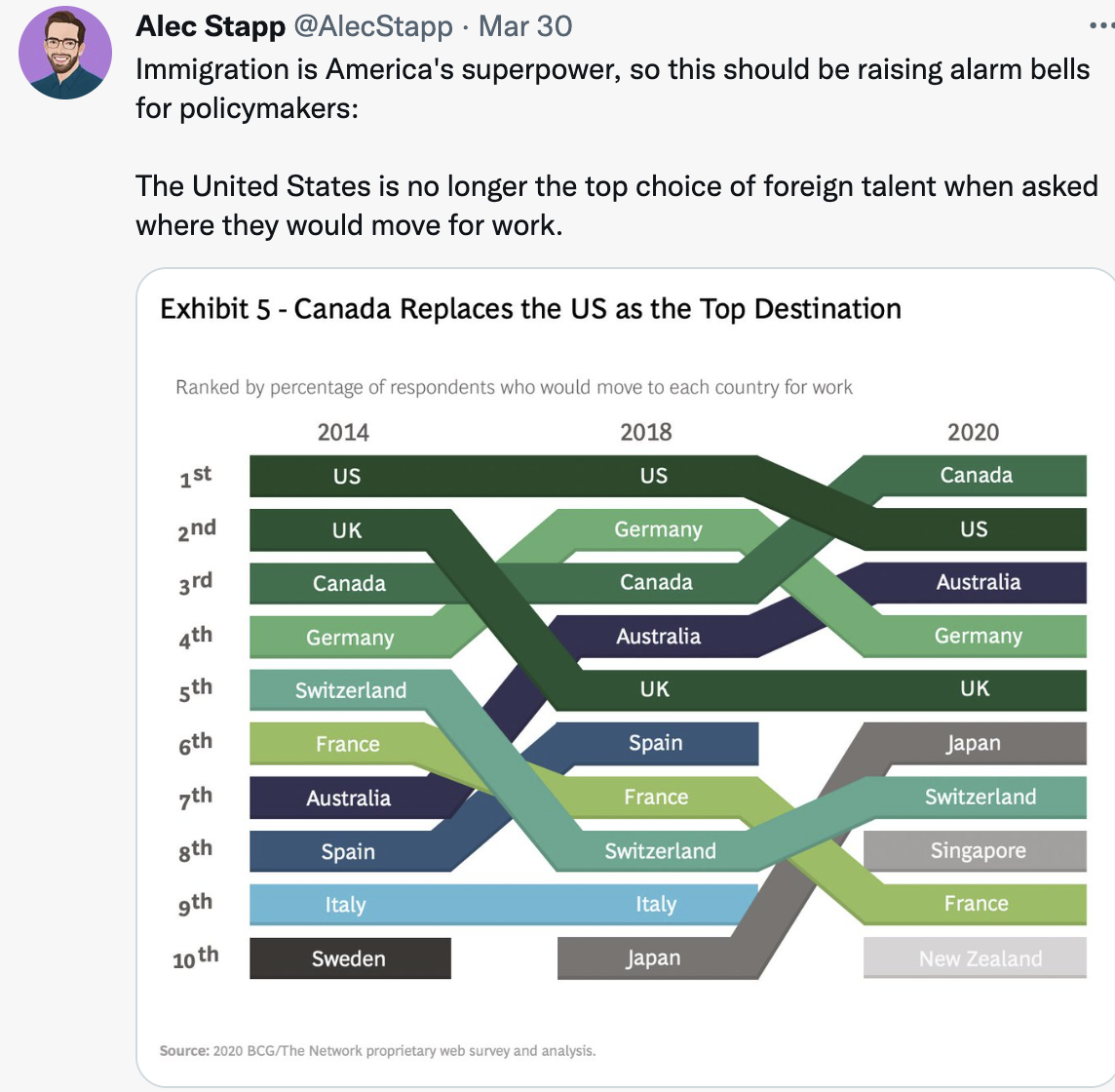 A lot of folks I know learned from me about the harassment of Indian immigrants and decided to move to Canada instead. Some of them moved to Germany.
But there are still many Indian families who do not have very good connections and fall prey to to complete propaganda by US consulates and end up enrolling in US universities. These people are eventually getting scammed.
Indian government has an opportunity to protect the rights of these students by issuing and advisory that Indian students must be prepared for no path to immigration, red tape and excessively overworked DoS and USCIS processed. That Indian students should be fully aware of these consequences.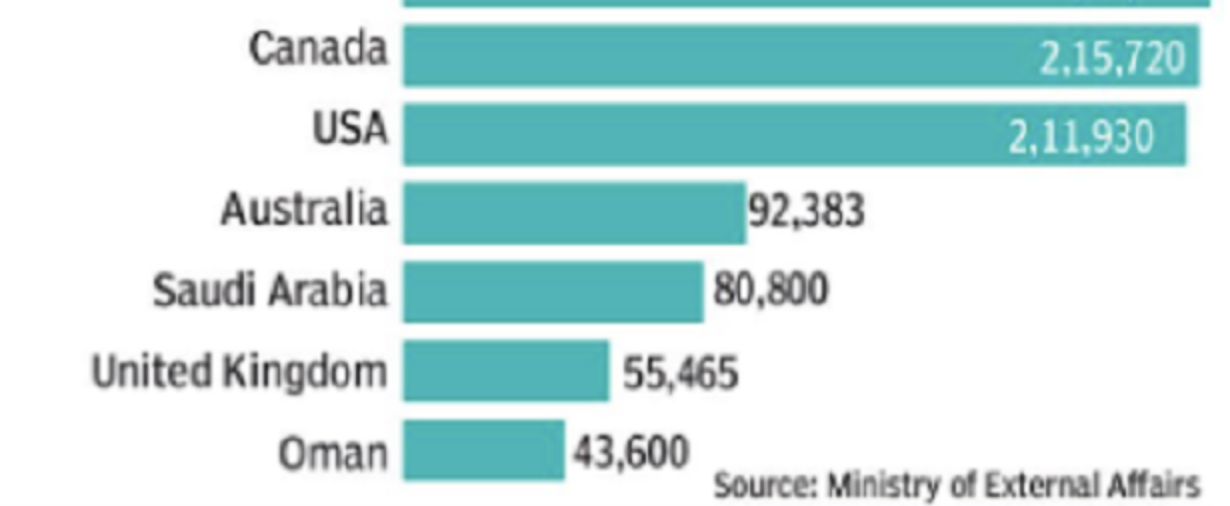 Indian Prime Minister Shri Narendra Modi and EAM Shri Jaishankar enjoy very high level of credibility in the space of external affairs among Indian citizens. They issuing travel advisory will have an immediate impact on how Indian students make their decisions.
Secondly, this is in the interest of India as well. Indian students who go to USA but get subsequently harassed wont be able to hold good jobs in USA and hence wont be able to send more money back to India. Such resentful (understandably) folks will only sour the relationship between India and USA. Worse will be the situation where these students return back with massive student loans (which are mostly provided by PSU banks in India).
Not only degrees in Canada and Australia are cheaper, better rule of law means these students will be able to naturalize in those countries and thus strengthening the relationship between India and those countries. It also acts as a competitive measure for US government to let go of its racism.
It is also morally right thing to do. Indian citizens should not be unfairly targeted because of their country of birth. When such things happen it is Indian government's moral duty to uphold the interests of their citizens.
The question is whether the present government will show some sense or not.